When we first started working with the Ravenswood Event Center, years ago, we had a few serendipitous moments of pure vendor love.
So, when Dave proposed to Aly (the event manager at the REC) we jumped at the opportunity to transform their already chic spaces into swoon-worthy, romantic, luscious, candlelit and all kinds of flowery.
Rarely are we granted a 'carte blanche' with design, so we took the opportunity and RAN with it!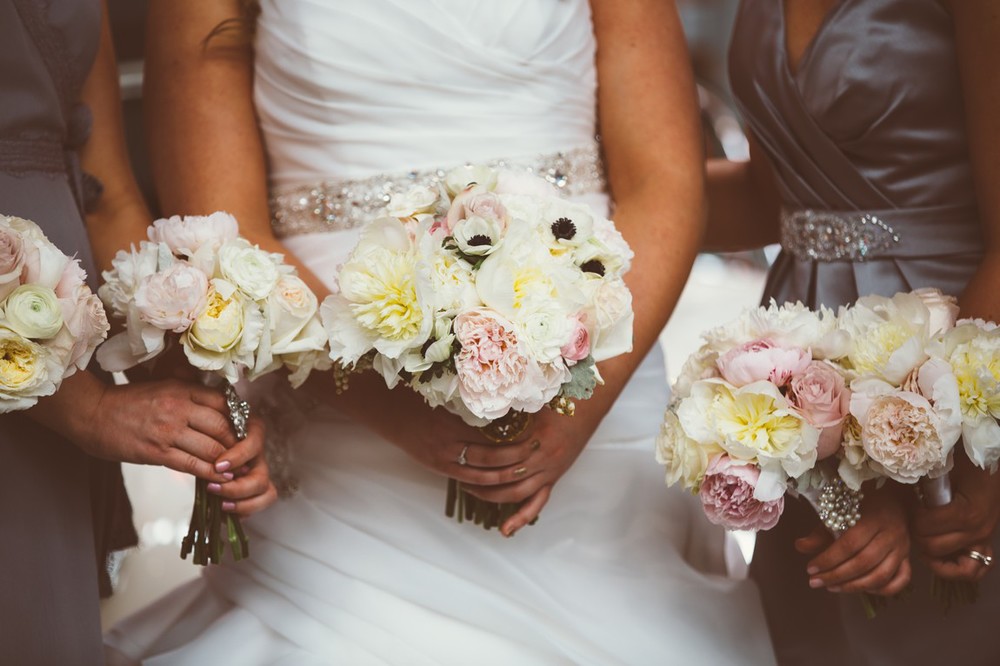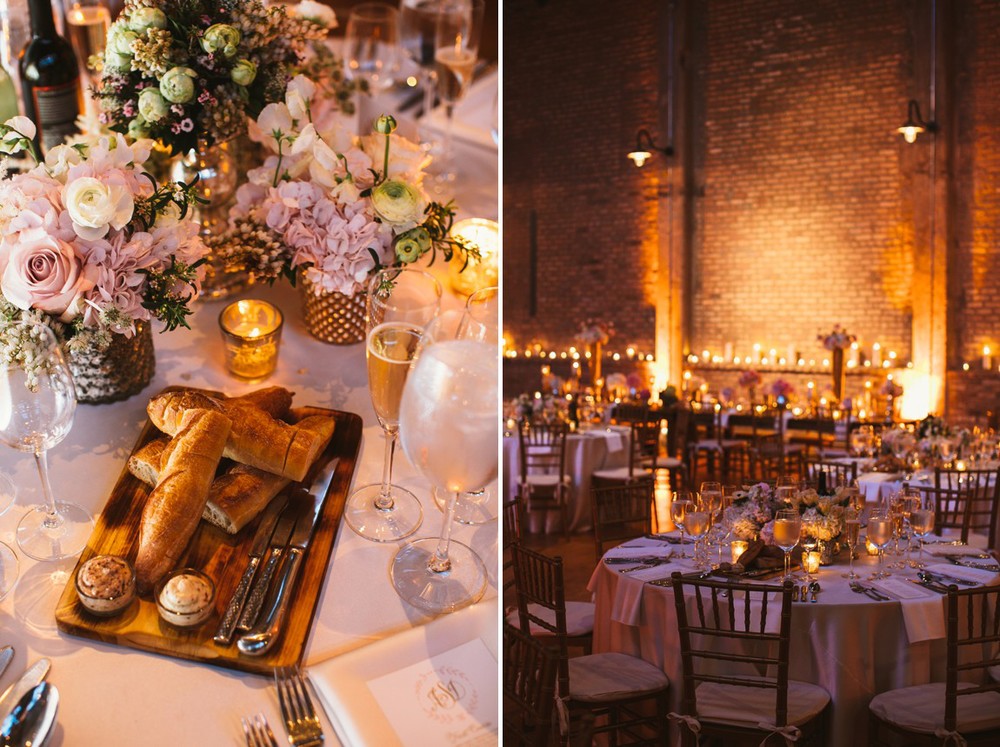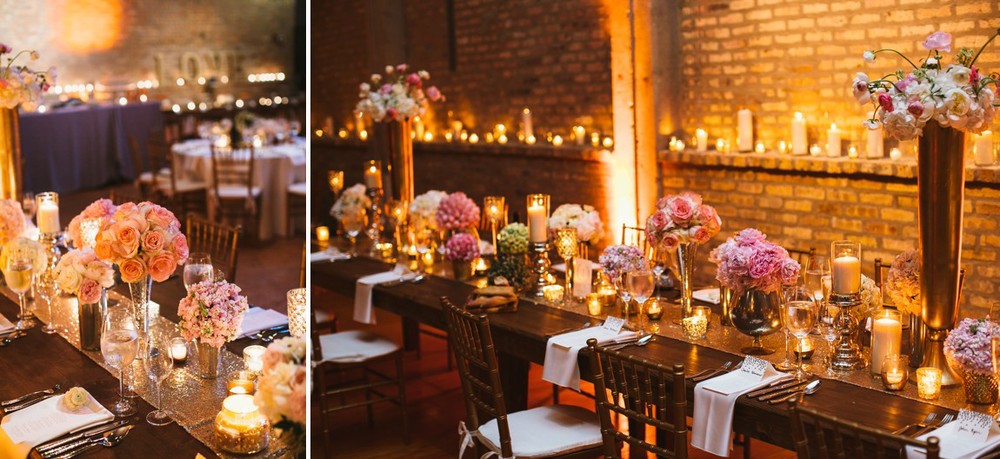 To Aly and Dave, and everyone at the REC, we love you and were proud as can be to play a role in your special day! Every detail was perfection, down to the littlest member of the bridal party.