A lot happened in 2016!
We celebrated one year in our new space, 5557 N Sheridan Rd. We celebrated the unions of many beautiful couples, and we had our annual holiday pop up sale!
This year we hosted eleven different local artists for our sale. The event is completely commission-free, and we welcome all sorts of creators. What a gift to have so much talent in one place! The event was an absolute hit, and if you make your way down to the slideshow, you'll find some pictures from the night!
Thank you so much for standing by our side throughout 2016. We're looking forward to 2017, and cannot wait for you to join us on the ride. Check back in the coming weeks for some exciting updates!
Event Highlights...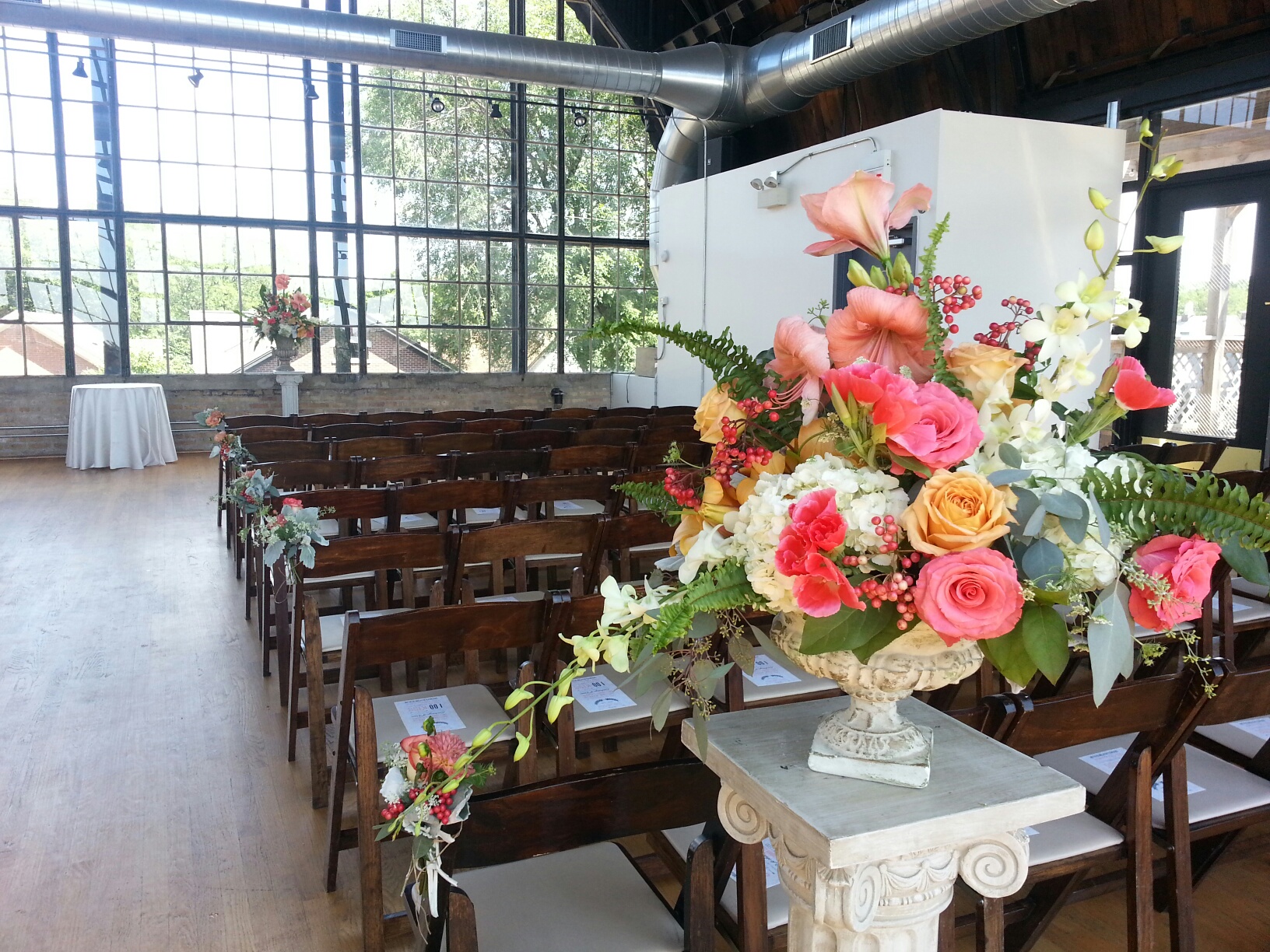 Celebrating one year in our new space! We moved our nearly century-old cooler down the hallway to stay with us in our new home.
Holiday Pop Up Highlights...
* If you or anyone you know is interested in participating in our next pop up event (likely to be held in March), please send a short bio and photos of your work to annaheldteam@gmail.com *